You depend on healthy knees to keep you moving. With a background in Kinesiology and over 32 years assessing lower limb biomechanics, Brad will guide you to either a custom made brace that fits your exact knee shape and lifestyle demands, or he'll fit you with a pre-made brace that best meets your knee condition and lifestyle.
All brands and models fit differently, and your knee shape and alignment are unique
Custom braces are typically ready in 5 to 7 business days
We have a variety of topnotch non-custom knee braces in stock for same day fit
Most knee braces are covered by 3rd party healthcare providers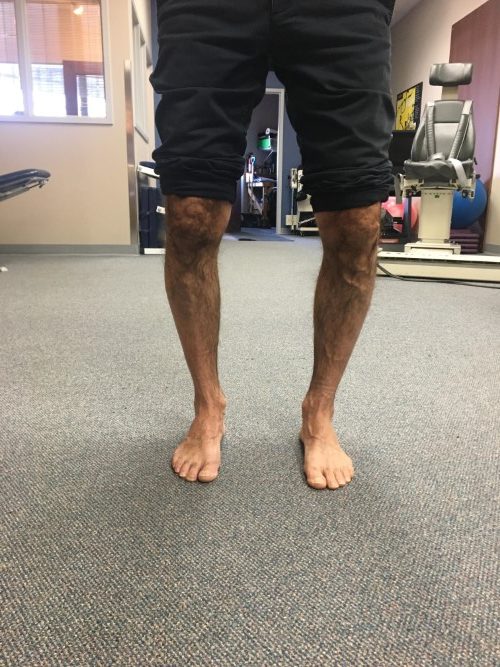 Whether it's a ligament injury, inflammation from overuse, or degenerative arthritis, relying on us to be your bracing specialist ensures that you make an informed decision and receive the best product
Conditions Treated At You Knee Assessment
Adolescent Sports Injuries
Knee joints are complicated structures with many parts that can get injured, causing pain or swelling. After all, they carry our weight and a heavy workload for much of the time through our busy lives.
Whether you require the brace for playing sports, to relieve pain from arthritis or injury, or recovering from surgery, we have a brace for you.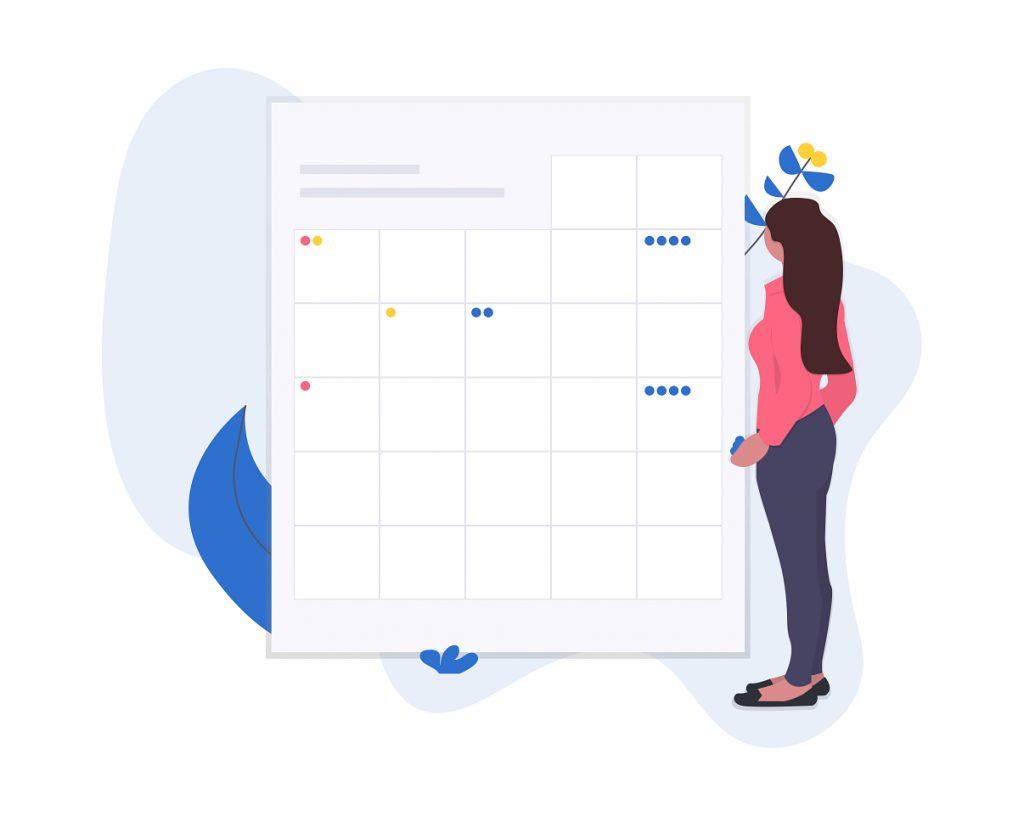 Call us or book a knee assessment on line
A knee assessment typically takes 30 to 45 minutes
If you have shorts, bring them(we also have shorts at the clinic)
Bring your prescription if you have one and x-ray CD or report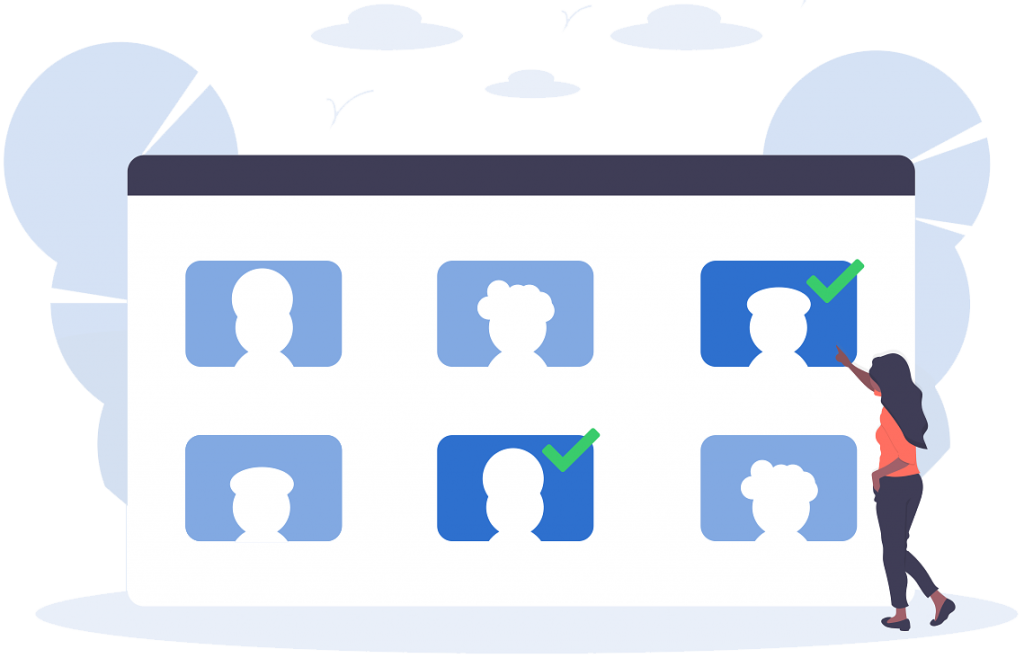 Review of your condition and history of injury and discuss your x-ray or MRI results
Examine your muscle strength, structural alignment and range of motion
Answer any questions you may have relating to your knee condition
Discuss the various bracing options, measure and fit you with the best brace to fit your needs
Recommend strengthening exercises, stretches or referral to complementary health professionals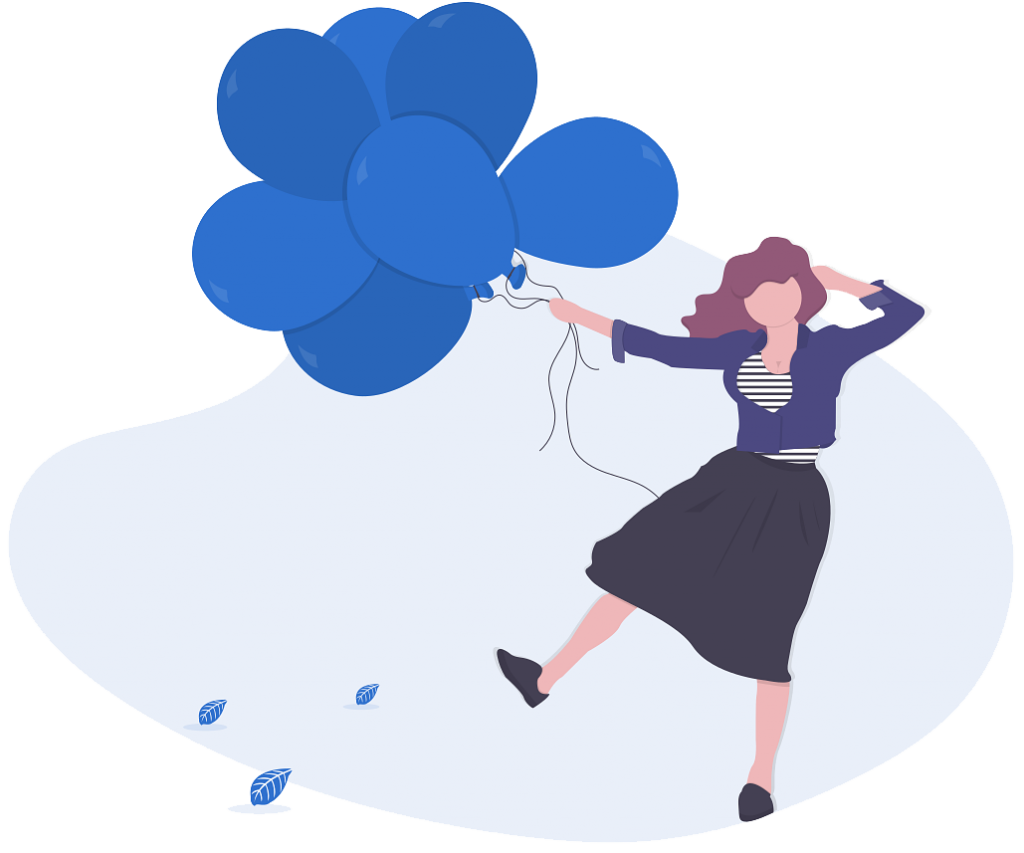 ENJOY A BETTER QUALITY OF LIFE
Within a few weeks, you should be feeling less pain and experiencing greater mobility
If necessary, we'll have you come back for a fitting refresher and discuss how the brace is working for you
Perform any necessary adjustments and service the brace if necessary
Review exercises and stretches
Frequently Asked Questions
Assessments are typically 30 to 60 minutes. Bring your footwear you work in and what you where after work, bring shorts, and the prescription from your referring medical professional if you have one.