Diabetes Mellitus (Complications to Foot Health)
Diabetes is a metabolic disease in which the body does not produce insulin or effectively use insulin that it produces. This leads to high levels of glucose in the blood, which can cause damage to organs, blood vessels, and nerves.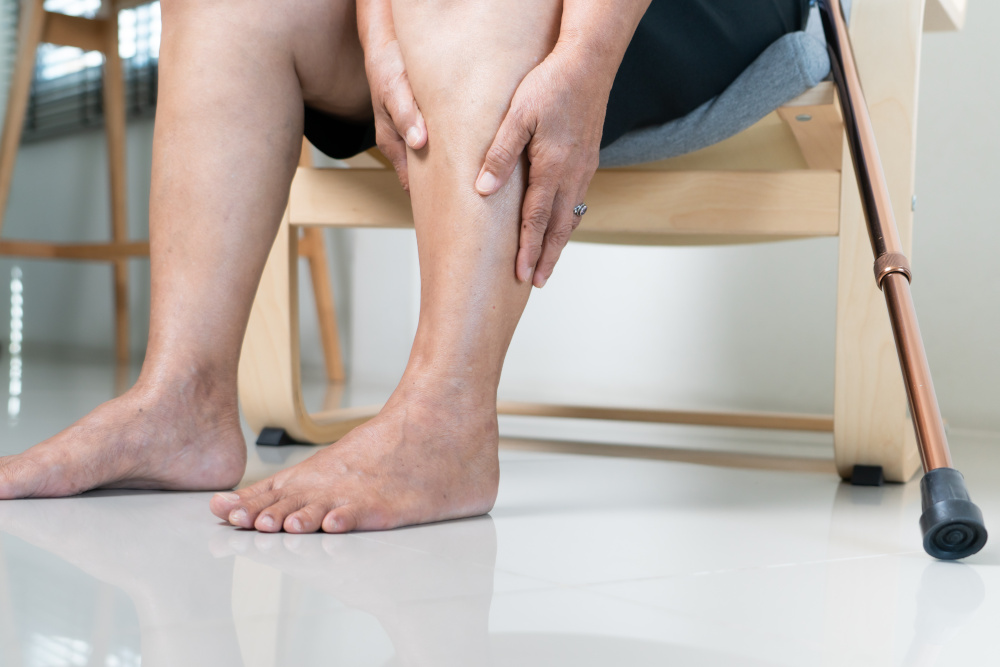 Complications to Foot Health
Circulation and nerves of the foot are the most adversely affected and diabetic foot ulcerations are a frequent complication and the leading cause of hospitalization for patients with diabetes.
Peripheral neuropathy (loss of sensation), peripheral vascular disease (poor circulation), infection, and minor superficial trauma are risk factors to diabetic feet
Loss of protective sensation and poor circulation are the two leading risk factors and can lead to foot ulcerations and amputations
Patients often ignore signs and symptoms and disregard education, which are the keys to preventing diabetic foot complications
Numbness or tingling in the toes and feet
Foot is swollen or warm to the touch
Burning, or freezing, or sharp, jabbing pain
Loss of balance
Difficulty walking
Sudden extensive change in foot structure or spontaneous fracture/dislocations in midfoot but with no pain symptoms
Custom foot orthotics to reduce pressures
Properly fitting therapeutic or orthopaedic footwear
Shoe modifications such as rocker soles,
Custom made orthopaedic footwear
Custom made gauntlet ankle brace
Early intervention and treatment are key.Canadian Certified Pedorthists are integral members of the diabetic health care team.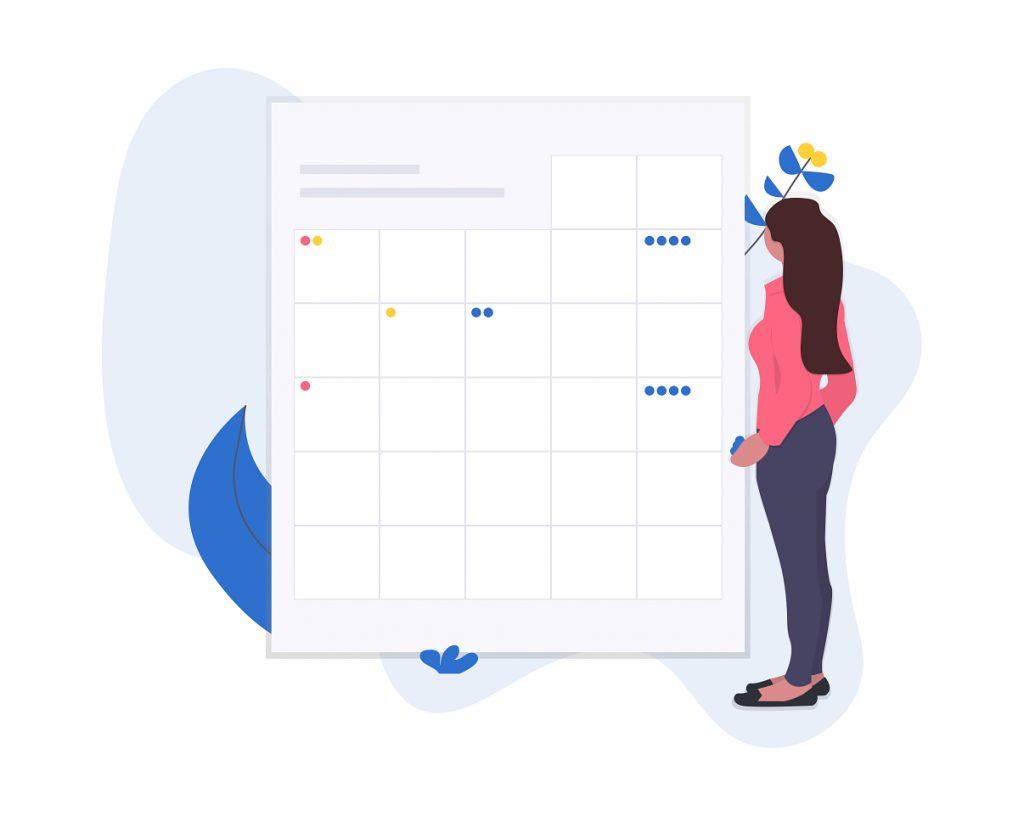 Call us or book a pedorthic assessment on line
A diabetic foot assessment typically takes 30 to 45 minutes
If you have shorts, bring them(we also have shorts at the clinic)
Bring 2 or 3 pairs of the shoes you wear most often, for work and play
Bring your prescription if you have one and x-ray CD or report
– If you use walking aids like a cane or walker please bring it with you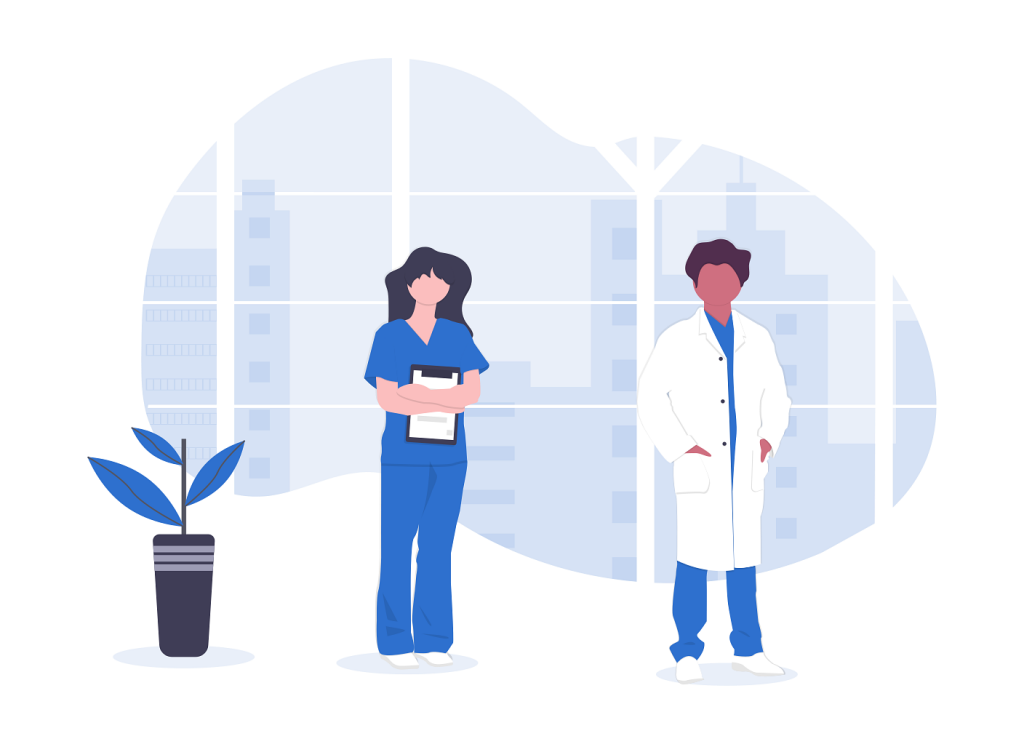 A thorough review of your feet, sensory and motor nerves
Review and discuss your x-ray or MRI results
Examine your muscle strength, structural alignment, joint ranges of motion and how you walk ( gait assessment )
Discuss the various orthotic options, cast your feet in either plaster, foam or 3D laser scan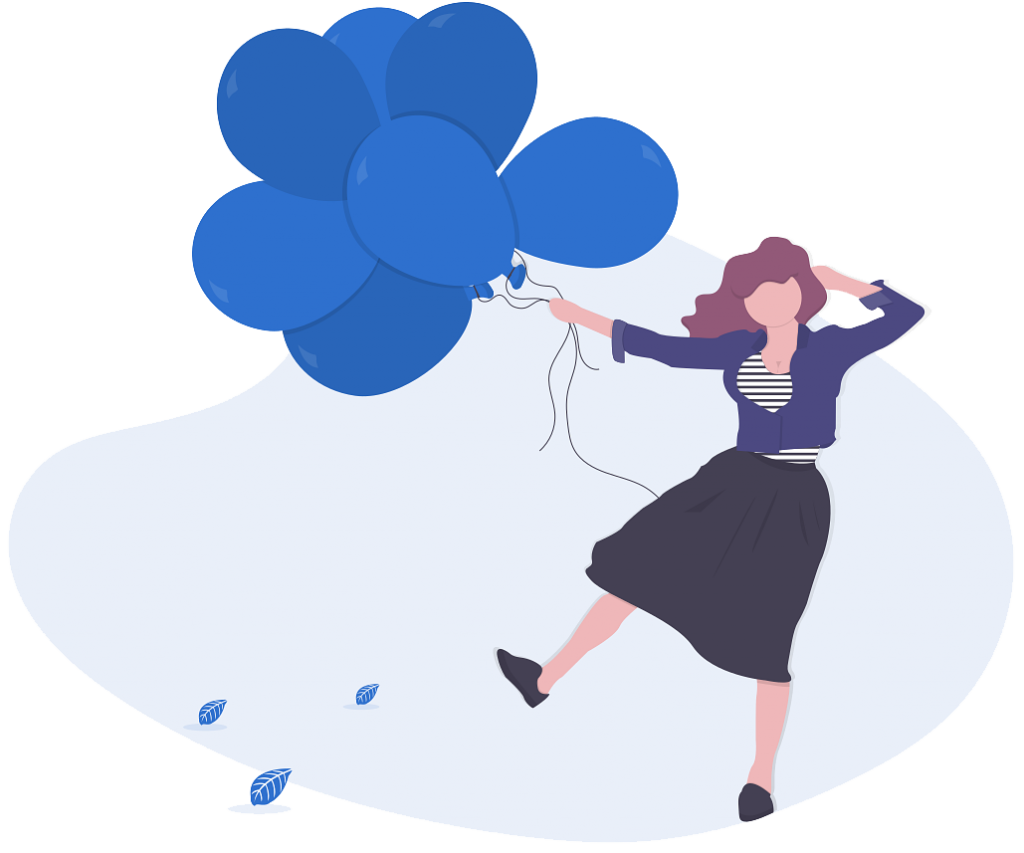 ENJOY A BETTER QUALITY OF LIFE
Typically, you will receive your orthotics in about 2 weeks
We will have you come back for a follow up
Follow ups are for further modifications and to review comfort and progress
Review exercises and stretches, and footwear recommendations
At any point in the future, we encourage you to return for any necessary adjustments and service the orthotics if necessary
Frequently Asked Questions
No. Compression socks are fashionable, available in bright colours, patterns and prints. Their stylish designs over a variety of fibers like cotton, wool, spandex and nylon. They can be sheer or opaque.
Compression socks are a medical device that must meet standards of performance. This means using particular fabrics and weaving techniques to ensure durability, ease of care and quality assurance. Nonetheless, there are products that we carry at different price points so you can find something affordable. Many people have access to 3rd party health insurance that may reimburse part of the costs.
New technology has made compression socks more comfortable and functional, while maintaining effective compression. We will show you some standard techniques that make it easier to put on and take them off. Additionally, we can offer easy to use accessories like rubber gloves, donning butlers and roll-on adhesives.
It's very important that you let us know that you have been diagnosed with diabetes.
Assessments are typically 30 to 60 minutes depending on your ailment and your needs. Bring shorts to change into if necessary, your footwear that you work in, and what you wear after work. If you have these, bring the prescription or referral from your referring medical professional, and the x-ray or MRI report.