CUSTOM MADE ORTHOPAEDIC FOOTWEAR AND FOOTWEAR MODIFICATIONS
Custom orthopaedic footwear is highly technical footwear intended for the most complicated cases and is made from a 3-dimensional cast of the patient's feet.

Footwear modifications are permanent alterations to store bought footwear or non-custom orthopaedic footwear, and are an option, often combined with foot orthoses, to help with certain foot conditions
Your custom footwear assessment may take up to 90 minutes and involves many detailed measurements, as well as a fibreglass cast of each foot.
Your custom footwear are medical devices, uniquely designed to address your medical needs
Based on the cast, a last is produced, which serves as the foundation for the design
The patterns are cut from raw materials designed and assembled around the last to form the finished product
Footwear modifications may be simple or complex, and can often be discrete to the casual glance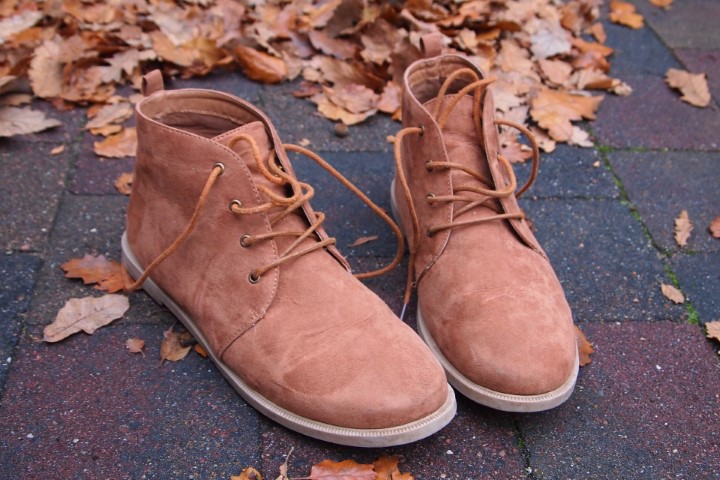 CONDITIONS COMMONLY TREATED WITH CUSTOM ORTHOPAEDIC FOOTWEAR
CHARCOT FOOT DEFORMITIES (DIABETIC)
TRAUMATIC INJURIES (WSIB)
When it comes to your custom footwear, Brad has partnered his decades of knowledge with a manufacturing team that has combined decades of skill, knowledge and craftsmanship with state of the art technology.

While it may not be possible to design them to resemble the ballroom glass slipper we all envision leaving on the stairs to the Prince's castle, the finished product is designed to provide you with the utmost in comfort and enhanced mobility.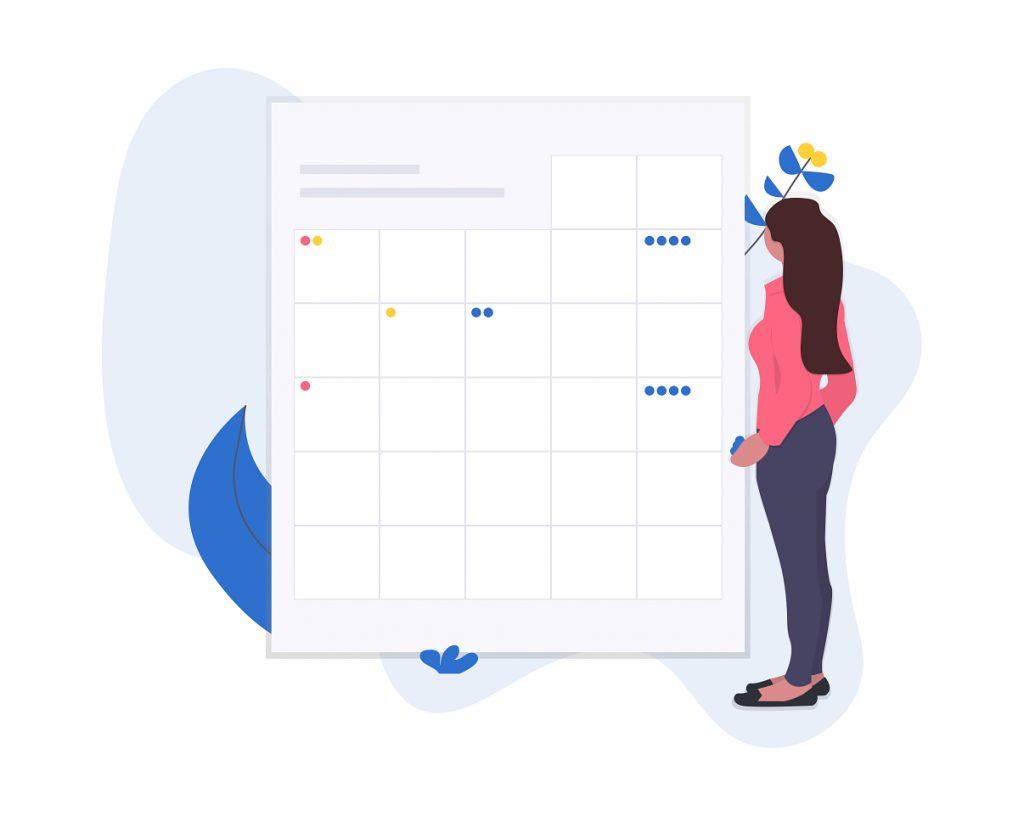 Call us to book an assessment for custom footwear
An assessment typically takes 90 minutes so we may ask you some relevant pre-screening questions before we book the appointment
If you have shorts, bring them (we also have shorts at the clinic)
Bring the shoes you wear most often so we can see any wear patterns
Bring your prescription if you have one and x-ray CD or report
If you haven't seen your doctor to get a referral, before you call, we may help you consult with your doctor before proceeding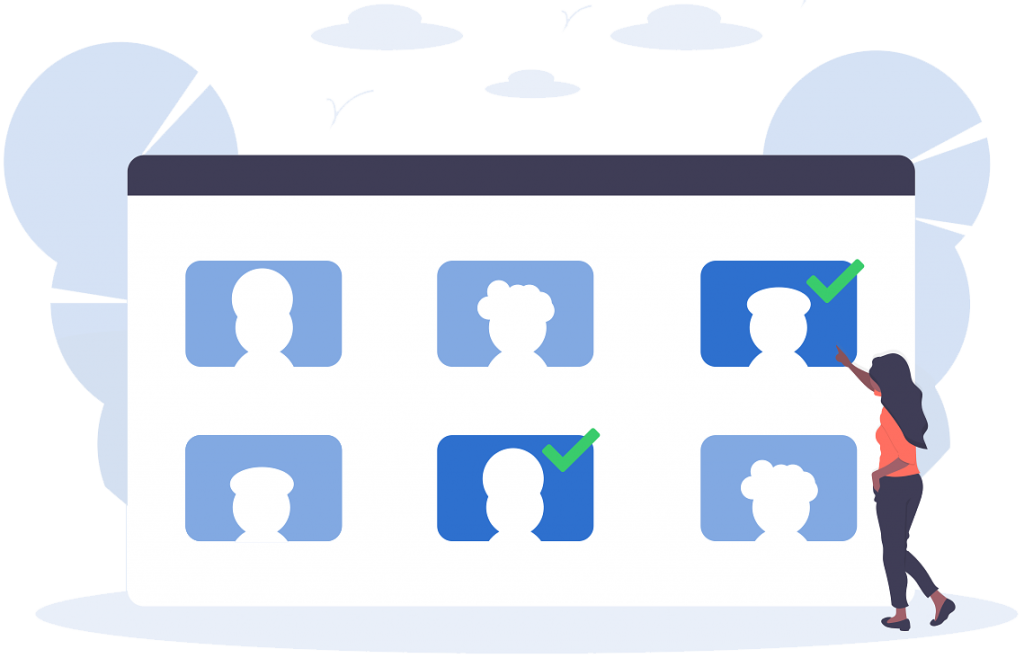 Review of your condition and history of injury and discuss your x-ray or MRI results
Examine your joint stability, muscle strength, structural alignment and ranges of motion
Answer any questions you may have relating to your ankle injury
Discuss the various footwear options, including colour and material selection
We'll take detailed measurements and cast your feet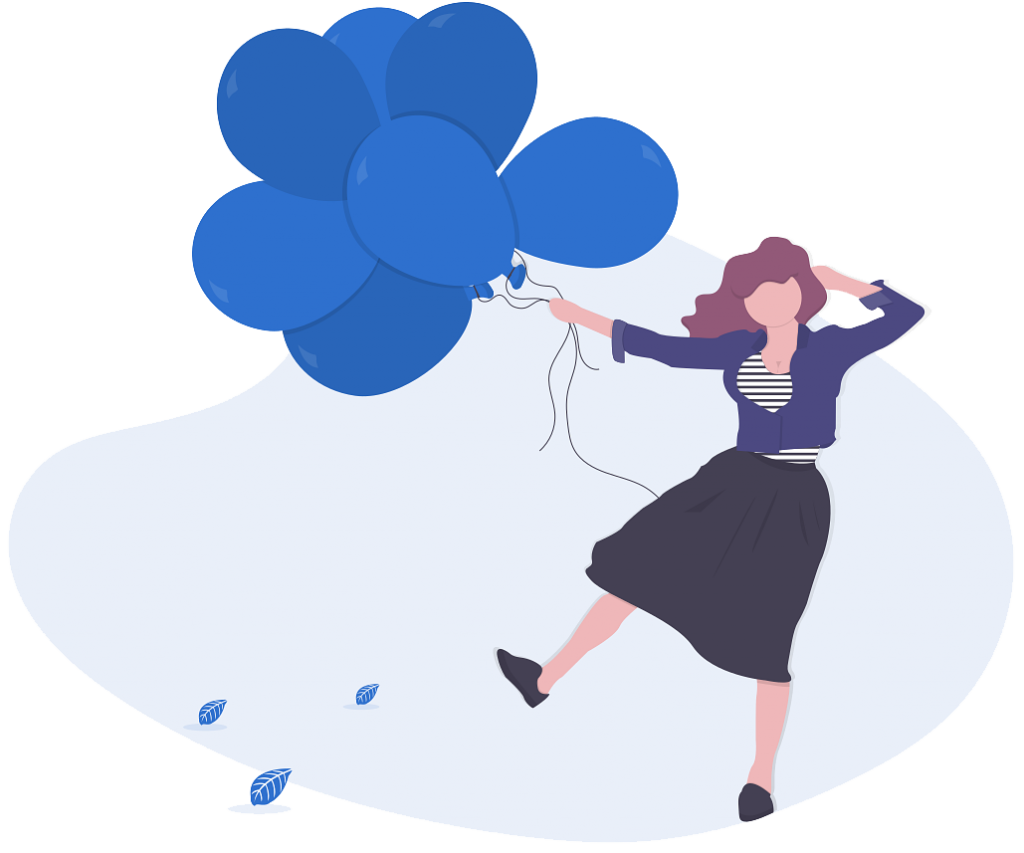 Enjoy A Better Quality Of Life
• Within a few weeks, your footwear will be ready and we'll have you back for a fitting
• If necessary, we'll have you come back for a follow up
• We'll review the wear pattern and discuss any comfort issues
Frequently Asked Questions
Custom-made orthopaedic shoes cost, on average, approximately $1,600 – $2,250 per pair of shoes, while custom-made boots may range from $3,000 to $3,500 per pair.
Custom-made sandals would be in the range of $750 – $1,000 and could possibly exceed this amount in more complex cases.
Some extended health insurers may cover a portion of the cost. You will need a prescription from an MD outlining medical need. Insurance companies require that the practitioner has the appropriate qualifications and can justify your need for custom footwear. After an assessment at Ortho-Kinetics, we can help determine whether there is justification for them.
Assessments are typically 60 minutes. Bring your footwear you work in and what you where after work, bring shorts, and the prescription from your referring medical professional if you have one.