An assessment for a referral for foot orthotics is typically 45 to 60 minutes.
Your custom foot orthotics are medical devices that are uniquely designed for your feet and footwear to address your medical needs.
Orthotics are based on the clinical assessment findings and orthoses design by Brad Gibbs, our Canadian Certified Pedorthist.
They can be made to fit into most footwear including athletic shoes, dress shoes, safety footwear and some sandals.
They are made from a plaster cast, foam impression or a 3D digital scan of your feet
Ortho-Kinetics established the [Brad's was the] first on-site lab in Cambridge (1990), and in 2017 became an industry leader in 3-D CAD/CAM technology and casting techniques.
With a fully equipped lab on site, we continue to deliver the highest quality product, using proven state-of-the-art technology, best clinical practices and current knowledge.
CONDITIONS COMMONLY TREATED WITH CUSTOM FOOT ORTHOTICS
Feet are complicated structures with 26 bones, 33 joints, 107 ligaments and 19 muscles. Think of your feet as a well tuned orchestra working to create a wonderful symphony with every step you take. And every step is 1.5 to 3 times your body weight, 6000 plus steps per day. It's no wonder that poor alignment, increased activity or excess weight can lead to injury.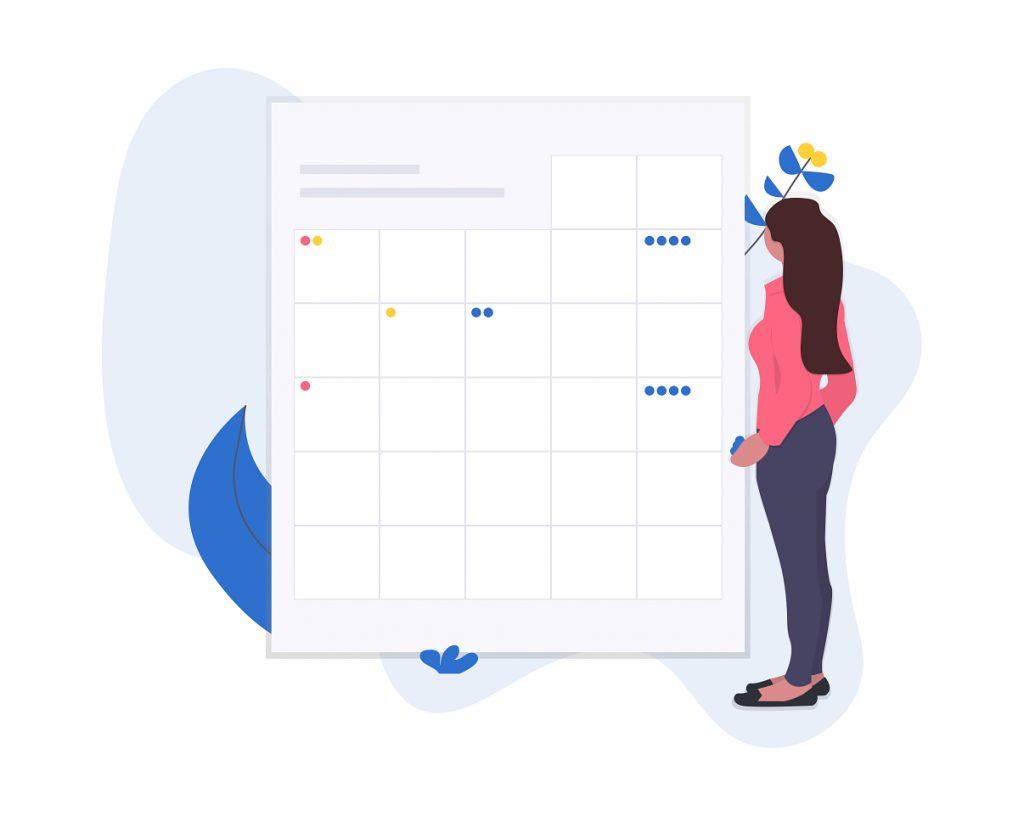 Call us or book a pedorthic assessment on line
An orthotic assessment typically takes 30 to 45 minutes
If you have shorts, bring them(we also have shorts at the clinic)
Bring 2 or 3 pairs of the shoes you wear most often, for work and play
Bring your prescription if you have one and x-ray CD or report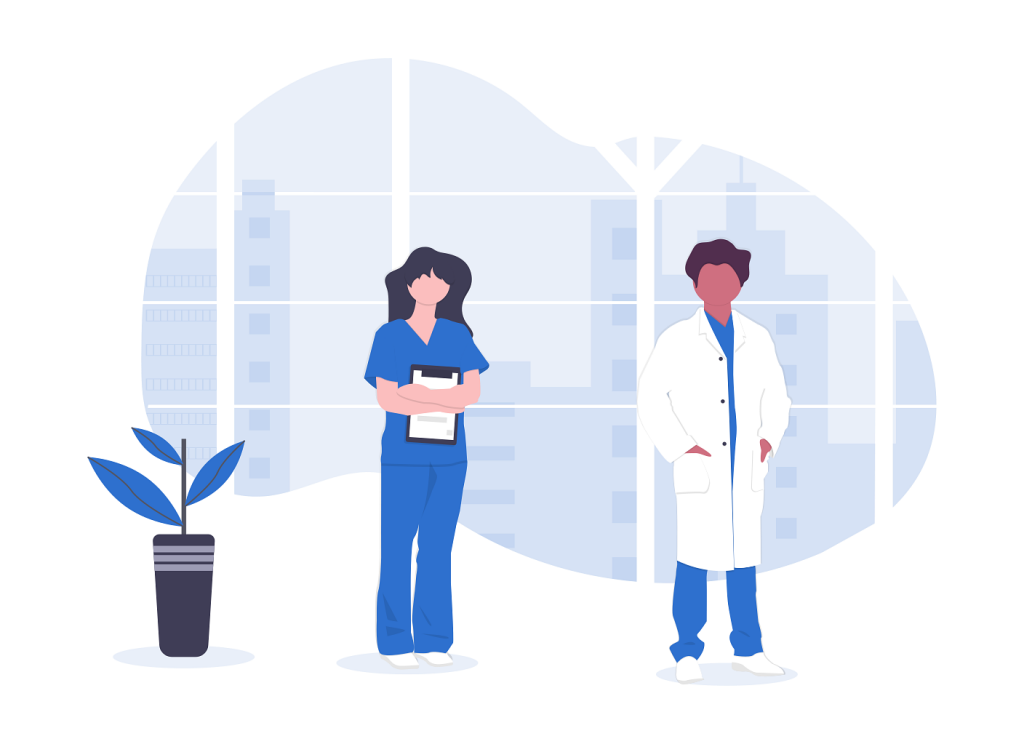 Review of your condition and history of injury and discuss your x-ray or MRI results
Examine your muscle strength, structural alignment, joint ranges of motion and how you walk ( gait assessment )
Answer any questions you may have relating to your foot or lower limb condition
Discuss the various orthotic options, cast your feet in either plaster, foam or 3D laser scan
Recommend or fit footwear
Provide strengthening exercises, stretches or referral to complementary health professionals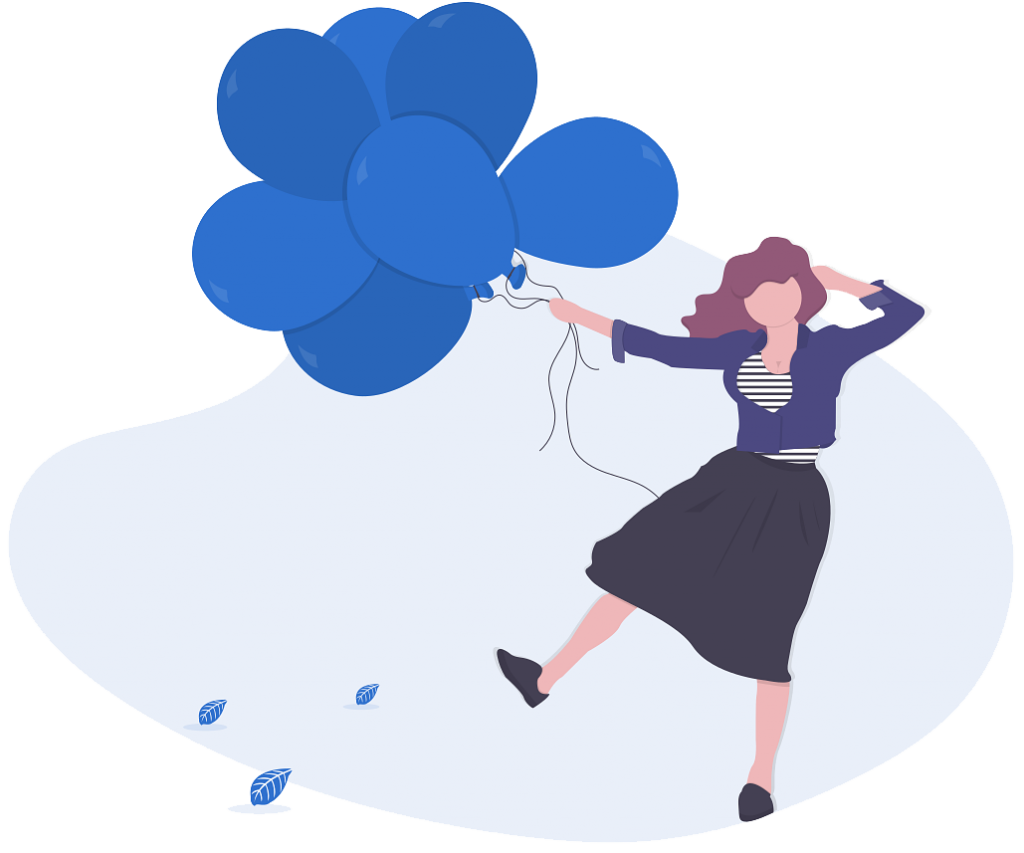 ENJOY A BETTER QUALITY OF LIFE
Typically, you will receive your orthotics in about 2 weeks
Within a few weeks of wearing them, your feet or legs should be feeling less pain
If necessary, we'll have you come back for a follow up
Follow ups are for further modifications, and/or to review exercises and stretches, and footwear recommendations
At any point in the future, we encourage you to return for any necessary adjustments and service the orthotics if necessary
Frequently Asked Questions
Assessments are typically 30 to 60 minutes. Bring your footwear you work in and what you where after work, bring shorts, and the prescription from your referring medical professional if you have one.