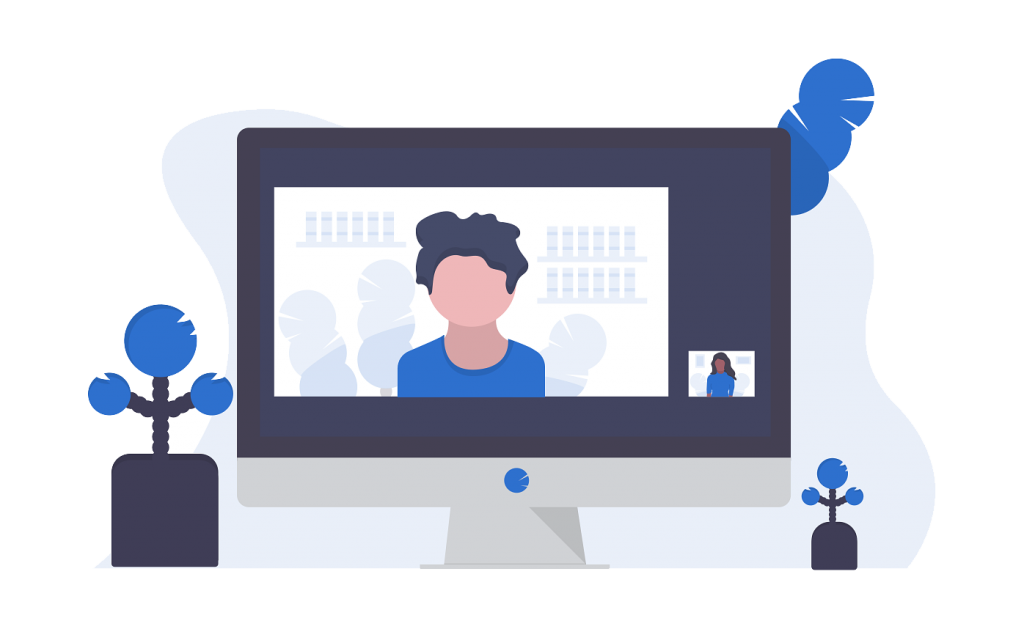 Have a question or just need to reach us?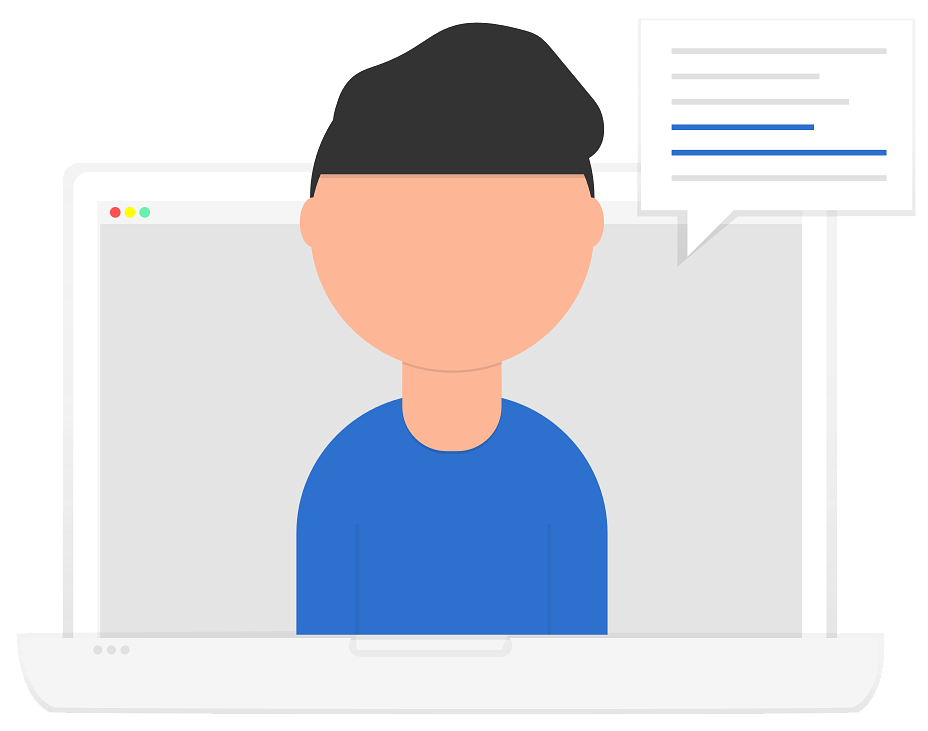 Contact Us
Visit Our Clinic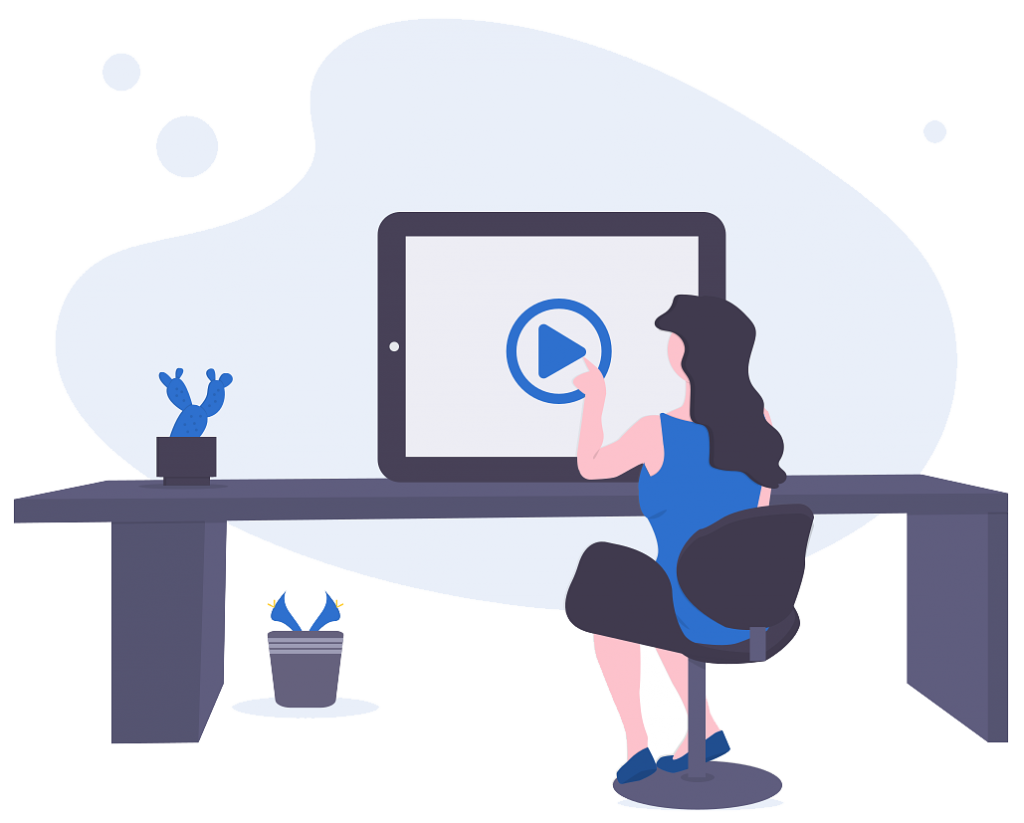 Have a Question or Inquiry. Fill out the form below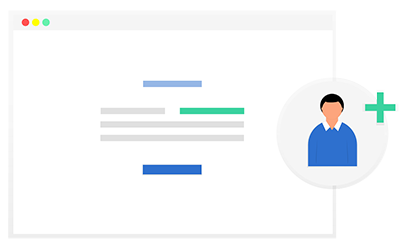 We fight the hardest conditions with hardest resources.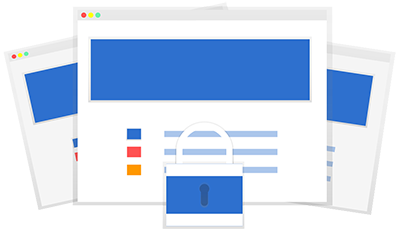 Not only the brain, but the whole neuro-system of your body.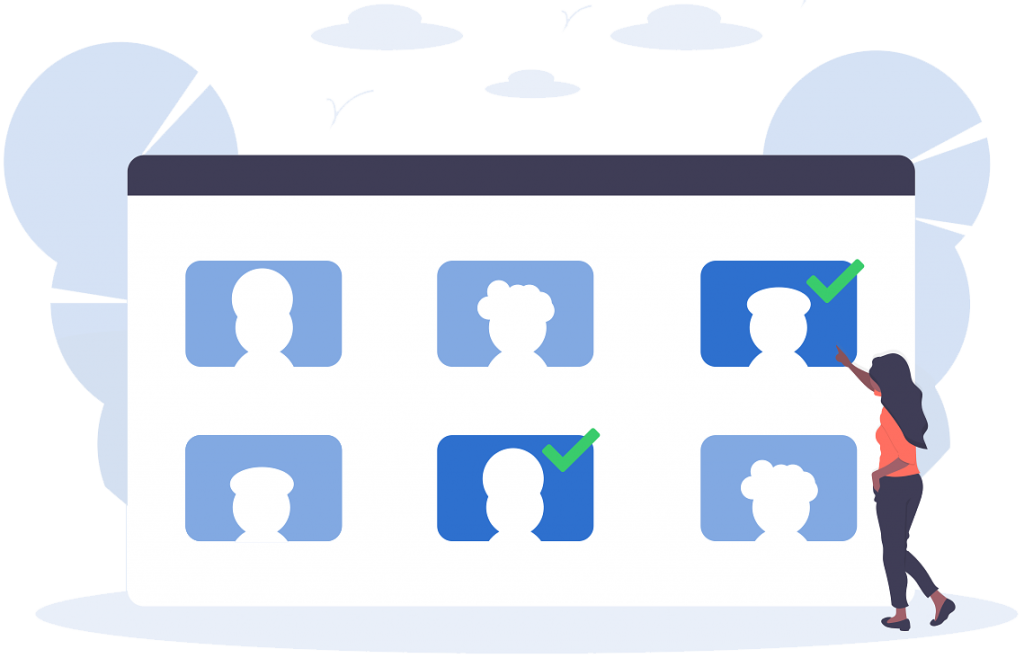 Help your most hard working muscle keep working.
Join the healthy feet revolution today.