Compression Socks & Therapy
COMPRESSION SOCKS AND COMPRESSION THERAPY
Medical compression therapy applies a type of elastic device, mainly on arms and legs to exert a controlled pressure on them. Through compression on the limb, the device squeezes the vein walls and improves blood flow back to the heart and overall circulation.
Compression helps with reduction of edema(swelling) from capillary leakage and lymphatic drainage
Compression recreates conditions beneficial for the healing of chronic inflammatory disorders.
We offer a discrete and private fitting room
We understand the stigma associated with compression stockings and offer advancements in technology combined with truly contemporary and comfortable aesthetics
We are compression therapy experts, and can fit you in stockings, leggings, shorts, tights, pantyhose, arm sleeves, gloves, wraps, and bandages.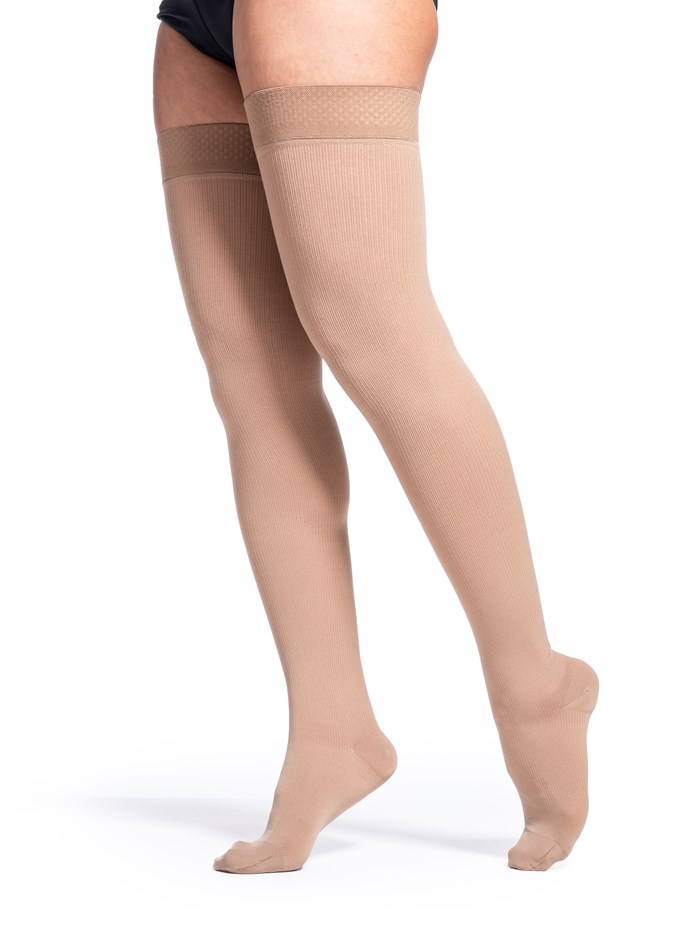 Whether you have aching legs from standing for long periods, feel like your legs are swelling and heavy, or are suffering from edema due to compromised veins or lymphatic drainage issues, we can supply you with garments(stockings) in different pressures, forms and styles and colours.
CONDITIONS TREATED WITH COMPRESSION THERAPY
Symptoms/Indications
Compression Level at the Ankle
Tired, aching legs
Mild swelling associated with work
Prevention of varicosities during pregnancy
Prevention for legs with high risk
Reduce swelling during air travel
15-20 mmHg
Heavy, fatigued, aching legs
Mild edema(swelling) in lower legs
Mild varicosities with minimal edema
Mild varicosities during pregnancy
Post procedure of small veins
Prevention or management of DVT (deep vein thrombosis = blood clot)
20-30 mmHg
Moderate edema with moderate varicosities
Management and treatment after a DVT
Phlebitis (vein inflammation)
Edema after suffering leg trauma or fracture
Skin changes without ulceration, healed ulceration or active ulceration
30-40 mmHg
*Note: a prescription is required for stockings with 20 mmHg or higher
The heart pumps our oxygen rich blood throughout our body. Veins in our legs have valves that prevent blood from reversing into the lower part of the vein. These valves are fragile and can become damaged which leads to damaged vein walls and problems with circulation in our legs.
Whether you require compression stockings for travel, or serious chronic venous disease, we are trained to properly care for you and provide you with a Sigvaris product of quality, comfort and fit. Products made from cotton, wool, and microfiber to fit all shapes and sizes.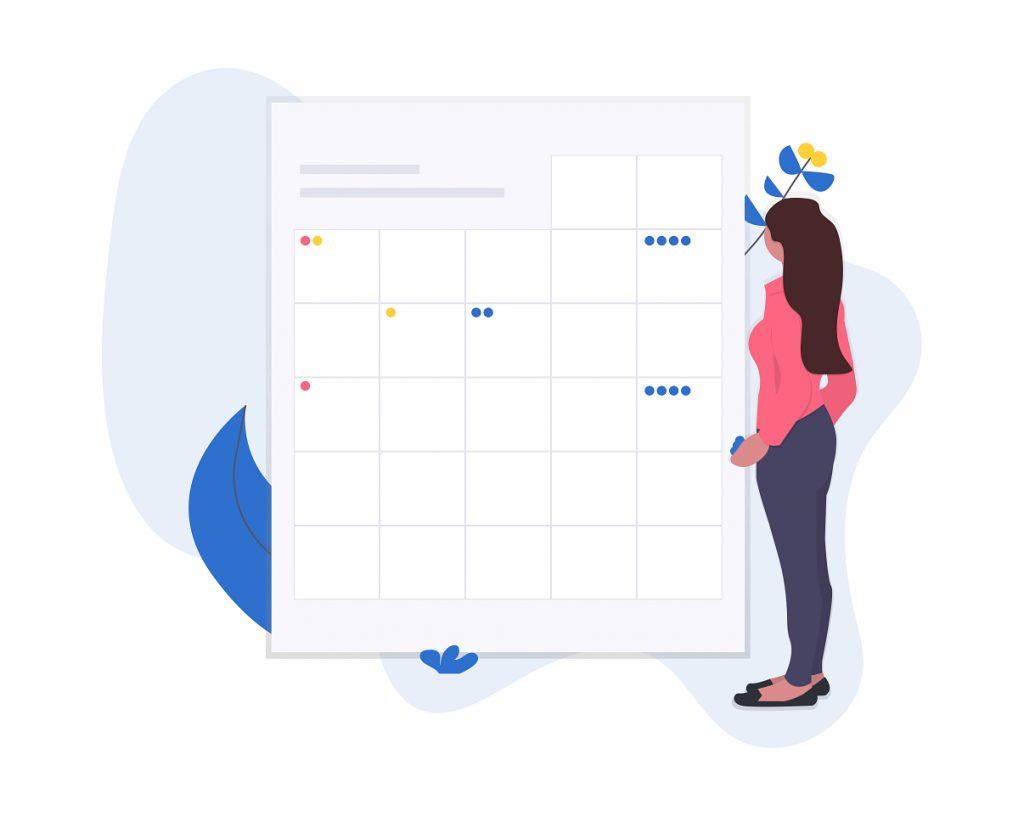 Call us or book a compression stocking measurement online
A measurement and fitting typically takes 30 minutes
If you have shorts, bring them (we also have shorts at the clinic)
Bring your prescription – this is important if you have not worn compression before
Book your appointment early in the day as your legs will likely have had the least amount of swelling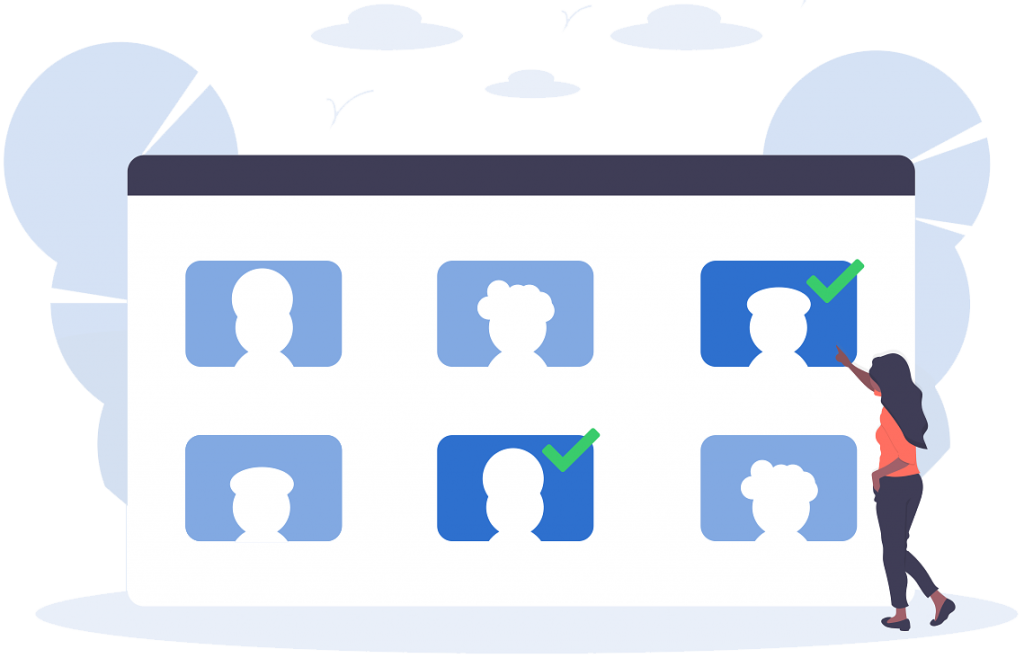 Review of your condition and your physician's recommendations
When possible, answer any questions you may have relating to your venous disorder
Measure your lower limb (or upper limb if indicated) and discuss your various compression options
Fit you with your compression garment or order the garments that are specific to your individual needs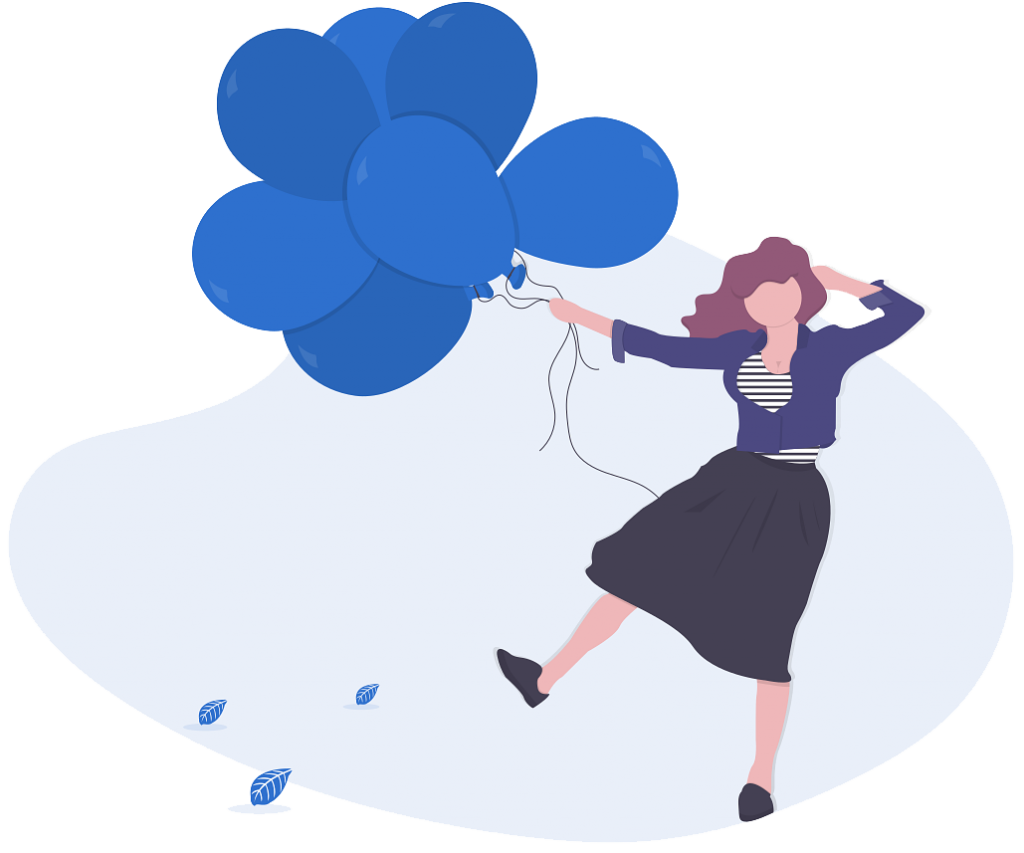 ENJOY A BETTER QUALITY OF LIFE
If you are returning to pick up your order of individually fitted garments…
We'll show you, in relatively easy steps, how to don (put on) and remove your compression socks (it doesn't have to be a daily struggle)
We can provide you with gloves and aids to help with donning
We'll review how to care for them
Compression socks are meant for everyday, promoting healthy circulation for work and play
Frequently Asked Questions
No. Compression socks are fashionable, available in bright colours, patterns and prints. Their stylish designs over a variety of fibers like cotton, wool, spandex and nylon. They can be sheer or opaque.
Compression socks are a medical device that must meet standards of performance. This means using particular fabrics and weaving techniques to ensure durability, ease of care and quality assurance. Nonetheless, there are products that we carry at different price points so you can find something affordable. Many people have access to 3rd party health insurance that may reimburse part of the costs.
Assessments are typically 30 to 60 minutes. Bring your footwear you work in and what you where after work, bring shorts, and the prescription from your referring medical professional if you have one.