Whether it's a ligament injury, inflammation to a tendon from overuse, or degenerative arthritis, relying on us to be your ankle bracing specialist ensures that you make an informed decision and receive the best product for the best outcome.
Conditions Treated at Your Ankle Assessment
Conditions Causing Ankle Pain
Ankle injuries occur when we are unprepared for a foot position and the stress to the joint is sudden, unexpected or too high. Repeated loading with poor body mechanics, frequent ankle rolling, or improper footwear contribute to overuse syndromes such as instability, tendinopathies and pain.

Whether you require a simple brace to return to sports, to prevent recurring injuries or a custom brace for ankle arthritis or post surgery, we have a brace for you.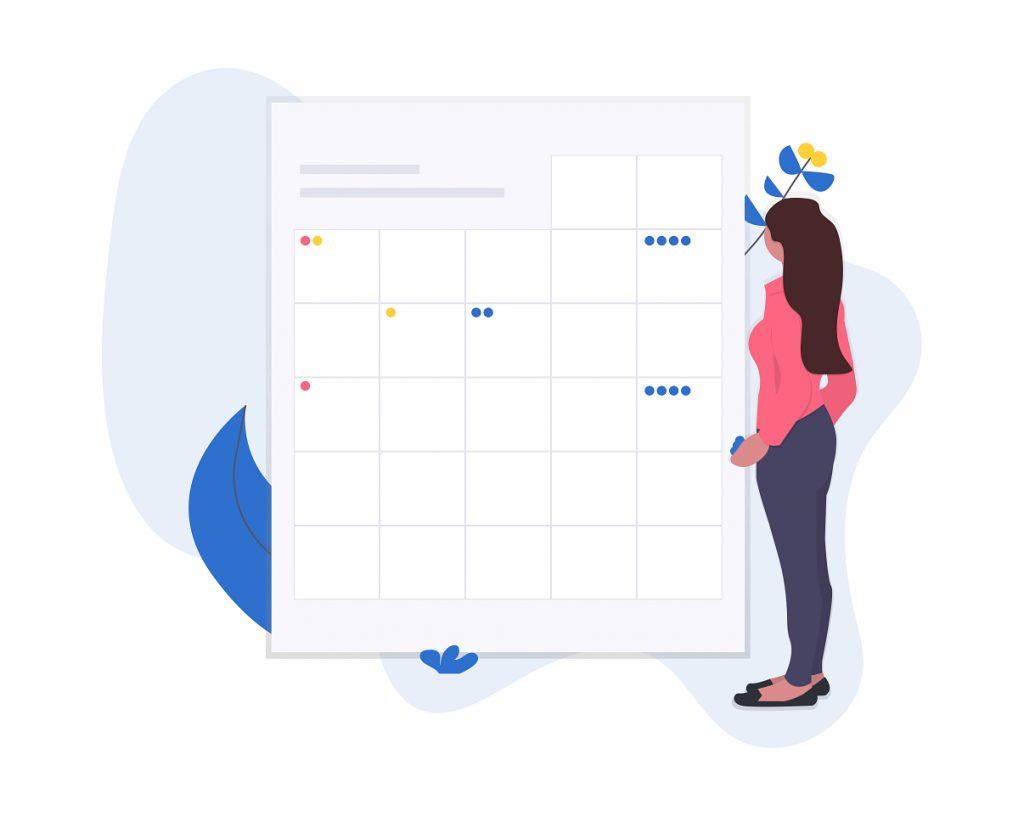 Call us or book an ankle assessment on line
 An ankle assessment typically takes 30 minutes
If you have shorts, bring them(we also have shorts at the clinic)
Bring the shoes you wear most often
Bring your prescription if you have one and x-ray CD or report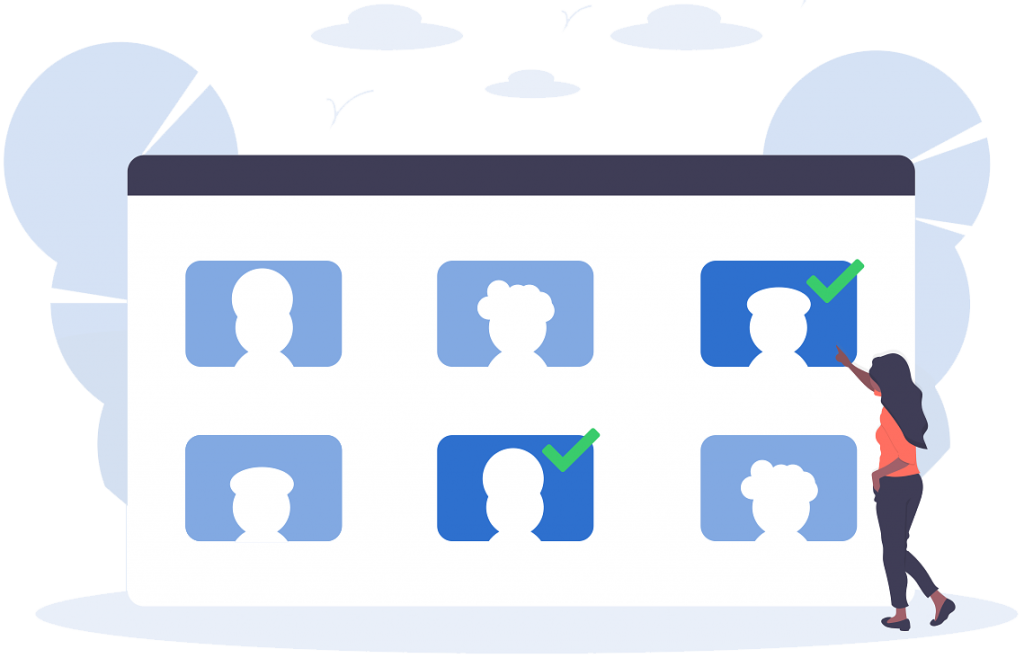 Review of your condition and history of injury and discuss your x-ray or MRI results
Examine your joint stability, muscle strength, structural alignment and range of motion
Answer any questions you may have relating to your ankle injury
Discuss the various bracing options, measure and fit you with the best brace to fit your needs
Recommend stability and strengthening exercises and stretches or referral to complementary health professionals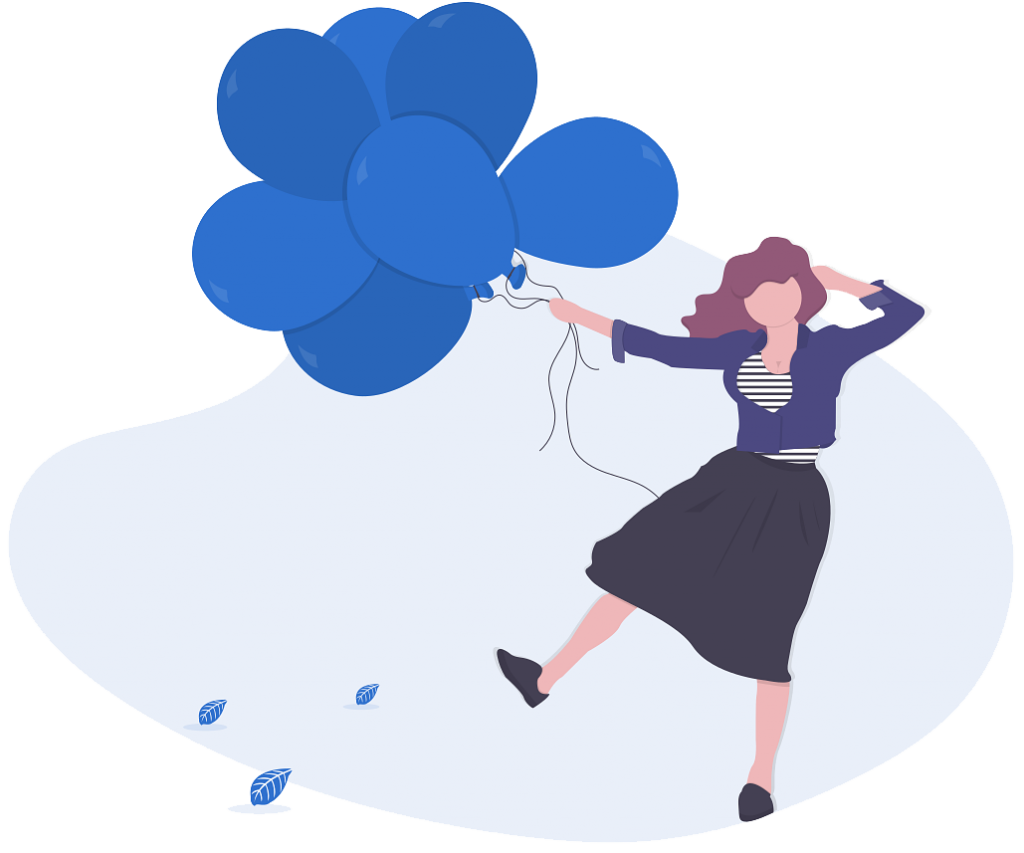 Enjoy A Better Quality Of Life
Within a few weeks, you should be feeling less pain and experiencing greater mobility
If necessary, we'll have you come back for a follow up and a possible review with your physician
Review exercises and stretches
At this point, you may also be a candidate for or wish to discuss orthotics
Frequently Asked Questions
Ankle braces range from $65 to $130
Many insurance companies cover much of the cost.
Assessments are typically 30 to 60 minutes. Bring your footwear you work in and what you where after work, bring shorts, and the prescription from your referring medical professional if you have one.